I'm sad to report that Domino, one of my favorite shelter magazines, has folded.
From New York magazine:
"This decision to cease publication of the magazine and its website is driven entirely by the economy," Condé Nast CEO Chuck Townsend says in a press release that went out just now. "Although readership and advertising response was encouraging in the early years, we have concluded that this economic market will not support our business expectations."
What does that mean for those of us with subscriptions? Do we get our money back?
(image source)
If you don't live in Washington, DC you probably haven't heard the story of a famous violinist, Joshua Bell, posing as a street musician at a metro station. You can read a summary of what happened here. It was a fascinating social experiment.
(via I Heart You)
This will be my last Obama inauguration weekend photo, I swear… until I upload the ones I took in DC.
I love that this private moment between a husband and a wife was caught on film.
(Pete Souza / The White House)
One more fabulous photo of Malia Obama and her camera! Here she is taking a picture of her father, President Obama, all dressed up for the inaugural balls on January 20, 2009.
(Pete Souza / The White House)
And how can you not love Sasha's little dance of excitement?!
How adorable is it that Malia Obama, now a celebrity herself and subject of countless photos, pulled out her digital camera at all the big events she attended leading up to her father's inauguration?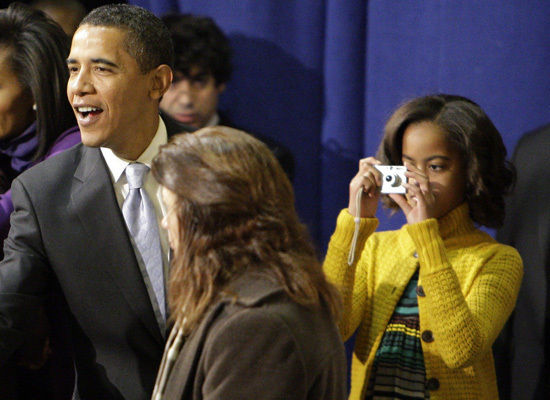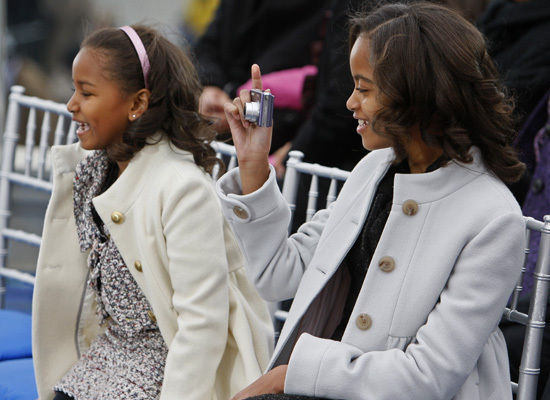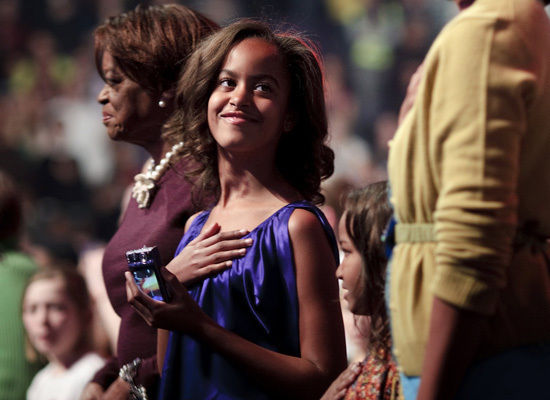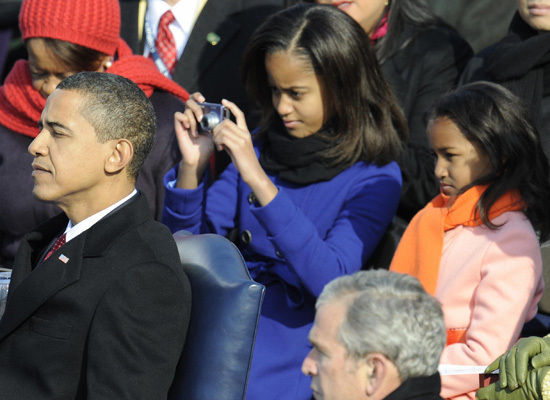 (images via The Huffington Post)